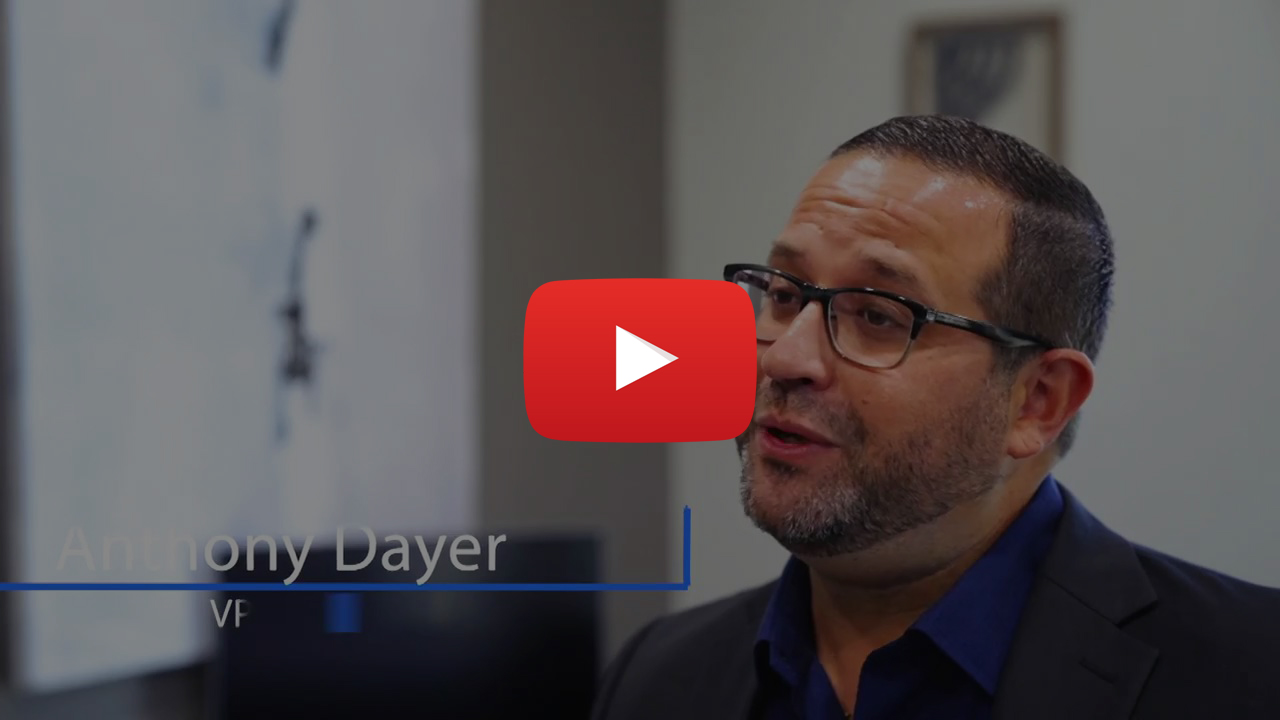 Anthony
Why should you use LinQ Transport for all your transportation needs? Well, we could give you a million reasons but, we will let Anthony give you three.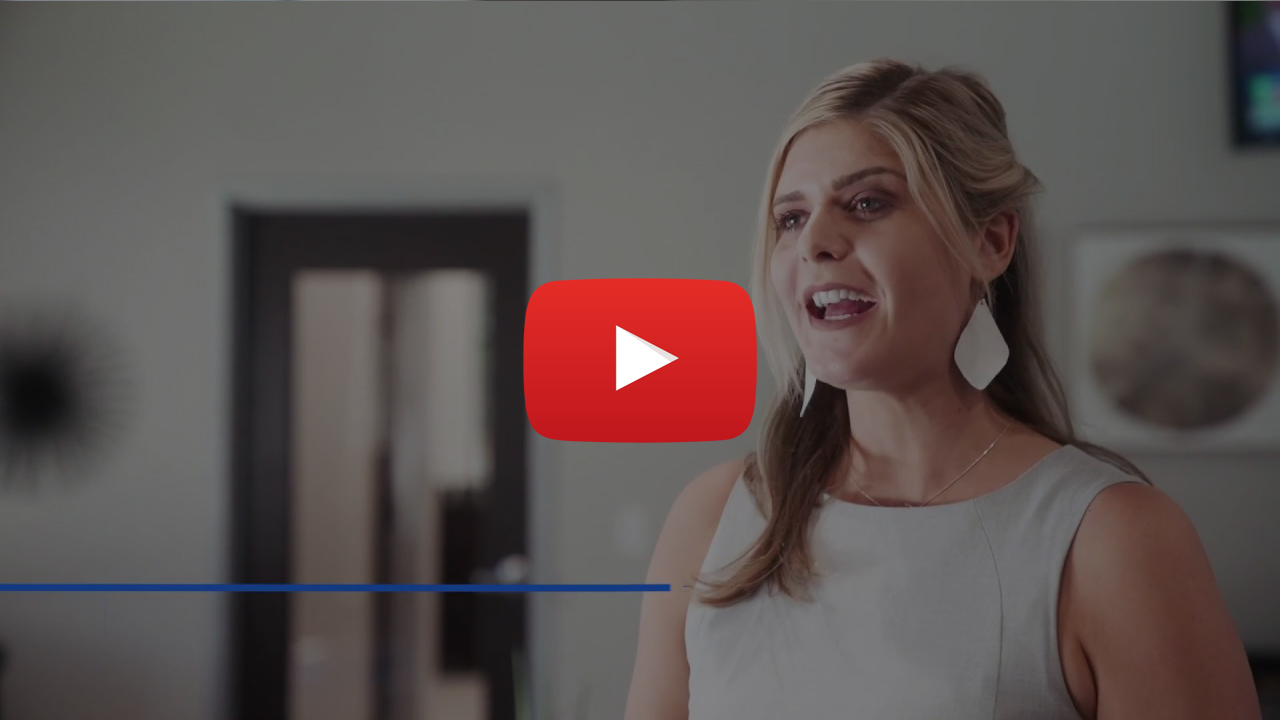 Janelle
Working in the transportation industry can be a challenge but, when you have the right team around you anything is possible. We love to see our employees grow and master this industry!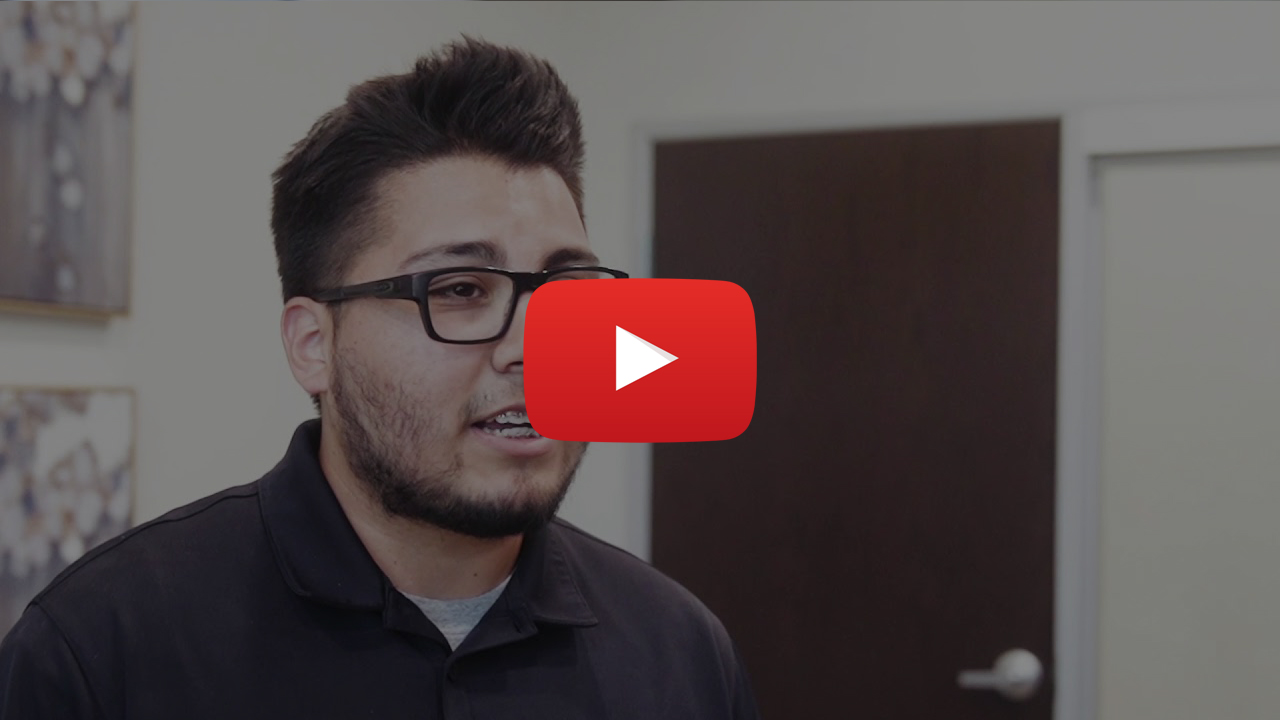 Ozzie
We know how important it is to get your product from point A to B in a timely manner. That is why we hire only the best to handle your accounts.