With LINQ Logistic Services, value will be added to each step of the supply chain. Measurement, capability, transportation savings, and LINQ resources will give you a competitive edge in the market. We're proud to be the preferred 3PL provider for many of America's top companies, and we look forward to providing you with the same exceptional, personalized service.
Reverse Logistics
Consolidated Shipping
Industry-leading service, security and safety records provide a peace-of-mind.
State-of-the-art technology at your fingertips - maximum visibility to all of your shipments.
Tradeshow Shipping
Specialized Transportation
Freight Management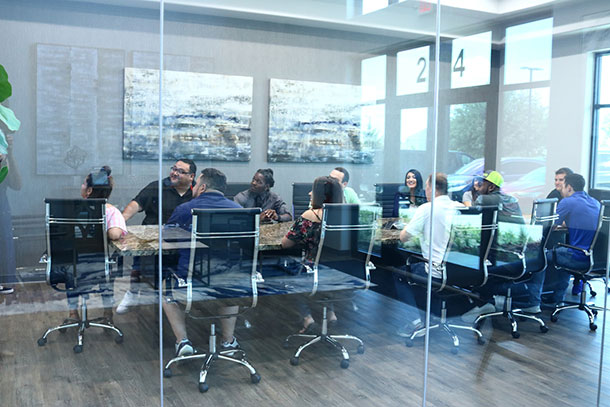 Advanced Web-Enabled Management
LINQ's advanced web-enabled IT systems completely manage your transportation and logistics business.
Order Management & Processing
Shipment Sourcing & Planning
Carrier Selection & Management based on your criteria
Financial Settlement including invoice auditing & resolution
Simplified Carrier Remittance, invoice consolidation
Reporting & Analysis, providing valuable information to your business
Electronic Data Interchange (EDI) capabilities for customers and carriers
Web-Based Visibility to shipment data including shipment execution & tracking