LinQ is a leading transportation and logistics company. We offer our customers access to a robust transportation network as well as knowledgeable industry experts who will help you with all your truckload shipping needs. We understand how important timing is and what you need in order to leverage your company in today's competitive marketplace. At LinQ, we have a team of experts on staff who are here to help improve your supply chain, track your shipments, and answer any questions you may have along the way. We are dedicated to real-time tracking, communication, excellent customer service, and on-time delivery.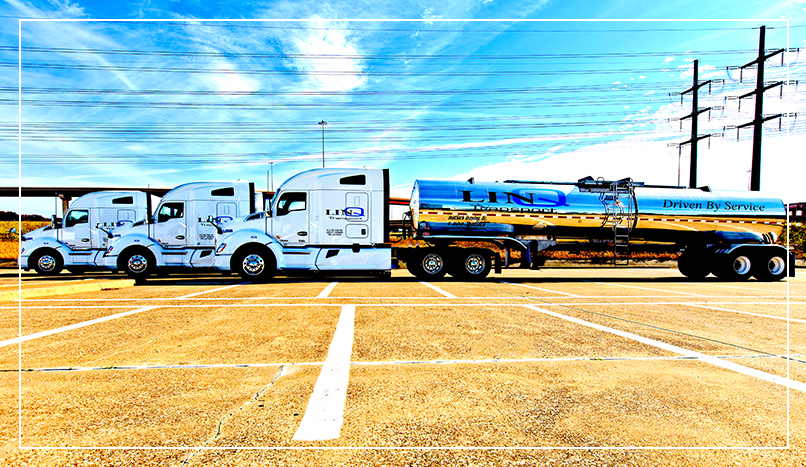 Innovation, Integrity, and Real-Time Tracking
We can help you with the following:
Dry Van
Flatbed
Bulk
Reefer
Oversized
Specialized
When you choose LINQ, you will have the confidence that your load will safely get to its destination on time. By offering real-time tracking and a higher level of customer service than most, it's no wonder we are the #1 choice for those in the Dallas-Fort Worth area. Founded in 2005 as a transportation brokerage company, we have worked diligently over the last decade to add LTL, warehousing, air freight, and supply chain management models for our customers. We have built an outstanding reputation as a reliable and knowledgeable transportation company that provides personalized services to customers throughout the United States, Canada, and Mexico. Please do not hesitate to give us a call today to learn more about our truckload services and how we may be able to help you.